Adelaide Scaffolding Services
Adelaide Scaffolding Services is a family owned and operated business, based at Newton, ten kilometres from the Adelaide CBD. Since 2001 we have worked successfully to provide Adelaide's construction industry with a quality service, meeting all varieties of scaffolding needs.

Scaffolding
Commercial, Domestic, Industrial. We specialise in all types of scaffolding no matter how big or small.

Hoist Hire
We have a large fleet of material hoists and brick conveyors available for hire to increase site production for customers. In addition to our large stock of heavy duty steel scaffold, we can also supply aluminium mobiles and stair void protection.

Transport
Our own fleet of trucks allows us to better serve your projects. Amongst our many trucks and utes, we have a truck mounted Manitou fork lift and a crane truck to handle the large loads and sometimes complex access issues. All vehicles, as well as servicing the company's direct need, are utilised by our customers for various logistical requirements.
Get a FREE Quote For Your Project
No Project Too Big Or Too Small
Our team of experienced estimators and scaffolders travel throughout the state, providing the highest quality customer service and an excellent standard of scaffold construction with an established system of quality checking to ensure all subcontractors' access requirements are met.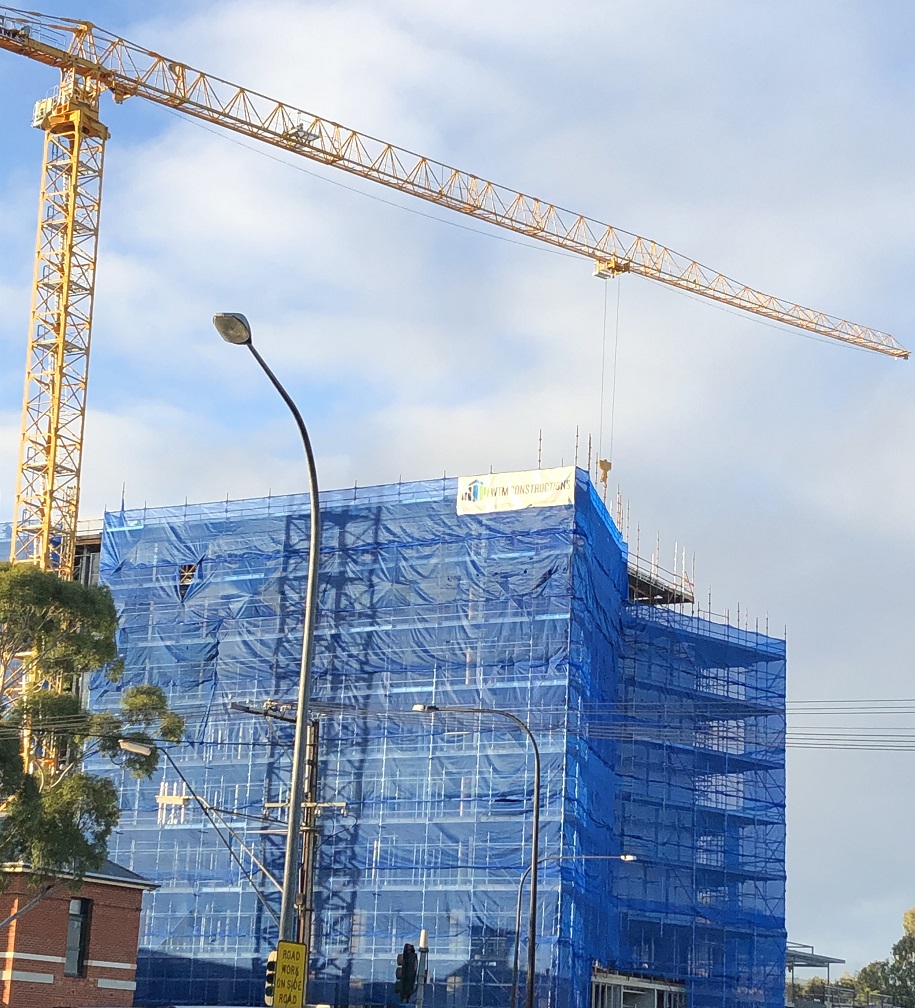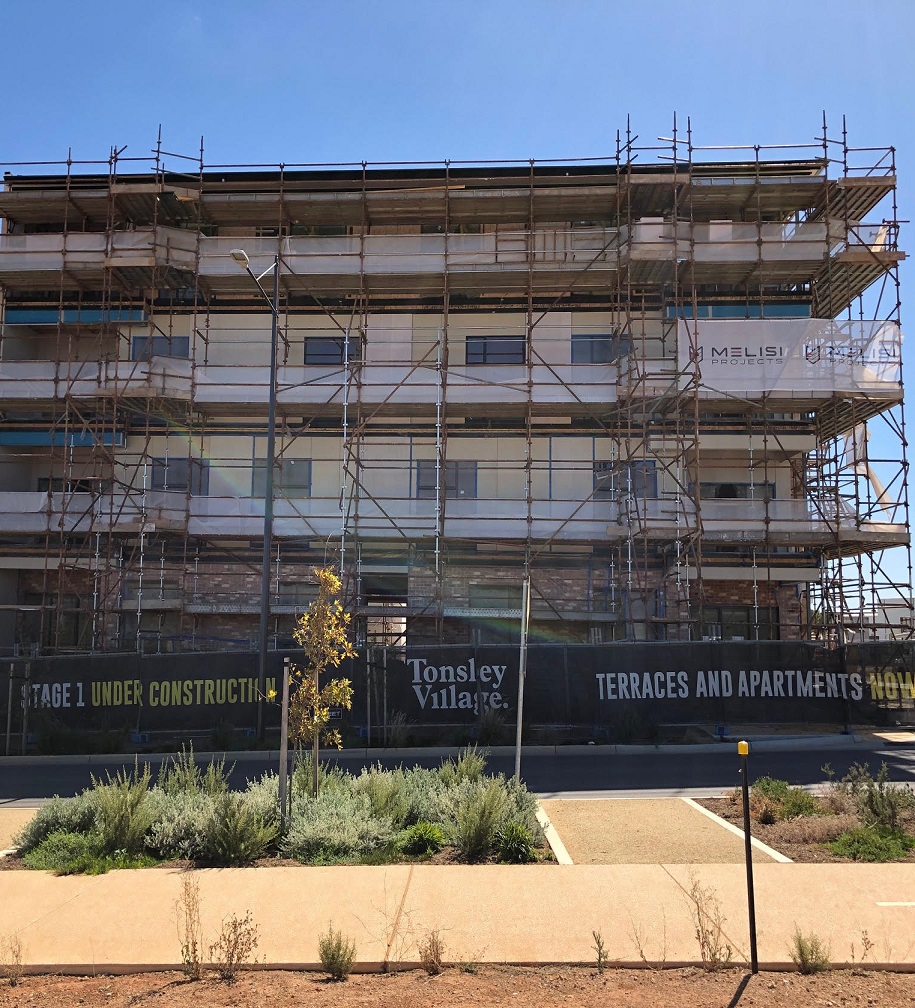 Adelaide Scaffolding Services
5 Virgina Road
NEWTON SA 5084
enquiries@adelaidescaffolding.com.au